Outperforms Industry Leaders
The All-In-One Laundry Sheet
Not sure what to get? Try Dreambly Risk Free!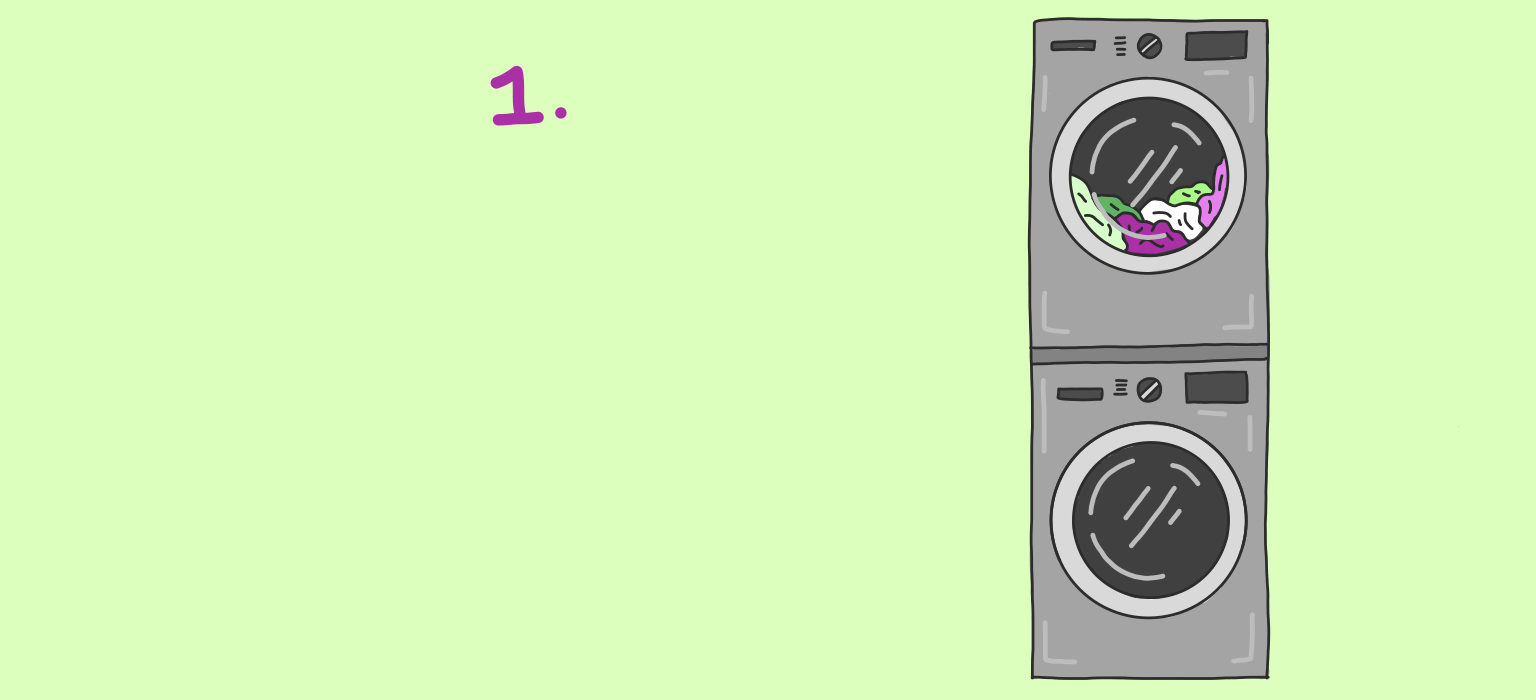 Your Laundry Just Got a Little Less Clingy

Average cost per 50 loads: $15
Average cost per 50 loads: $38
What's In A Dreambly Sheet?
Natural ingredients
that won't damage your clothes, irritate your skin, or cause harm to your loved ones & pets.
Purified Water

Coconut Oil

Organic Stabilizers

Natural Sequestering Agents

Natural Enzymes

Essential Oils for Fragrance
Our FDA Approved Natural Nano Technology is 100% biodegradable in 10 days.
Not Sure How You Feel About Dreambly Yet?