Outperformed Industry Leaders
The All-In-One Laundry Sheet

Not sure what to get? Try Dreambly for FREE
How Does it Work?
It's Simple: Use one sheet for everything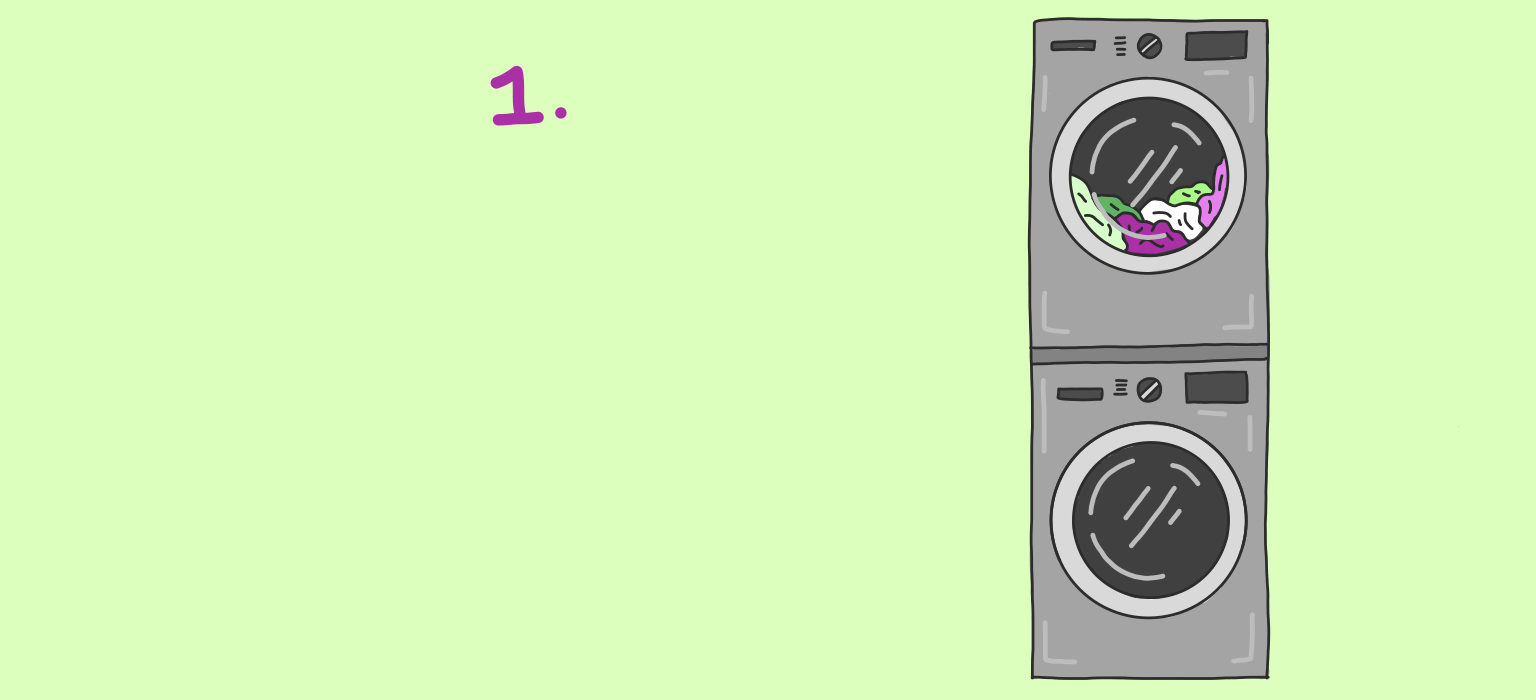 Your Laundry Just Got a
Little Less Clingy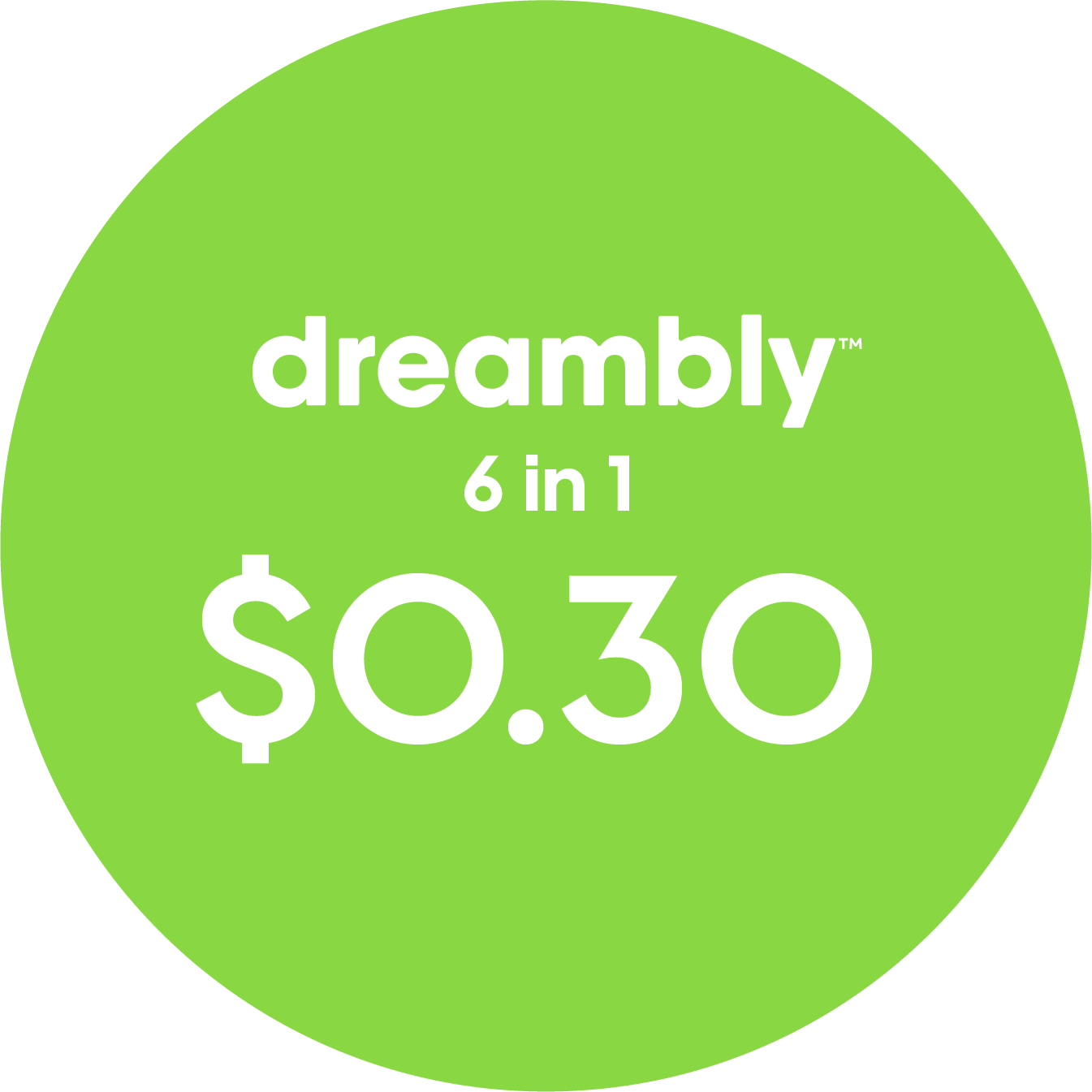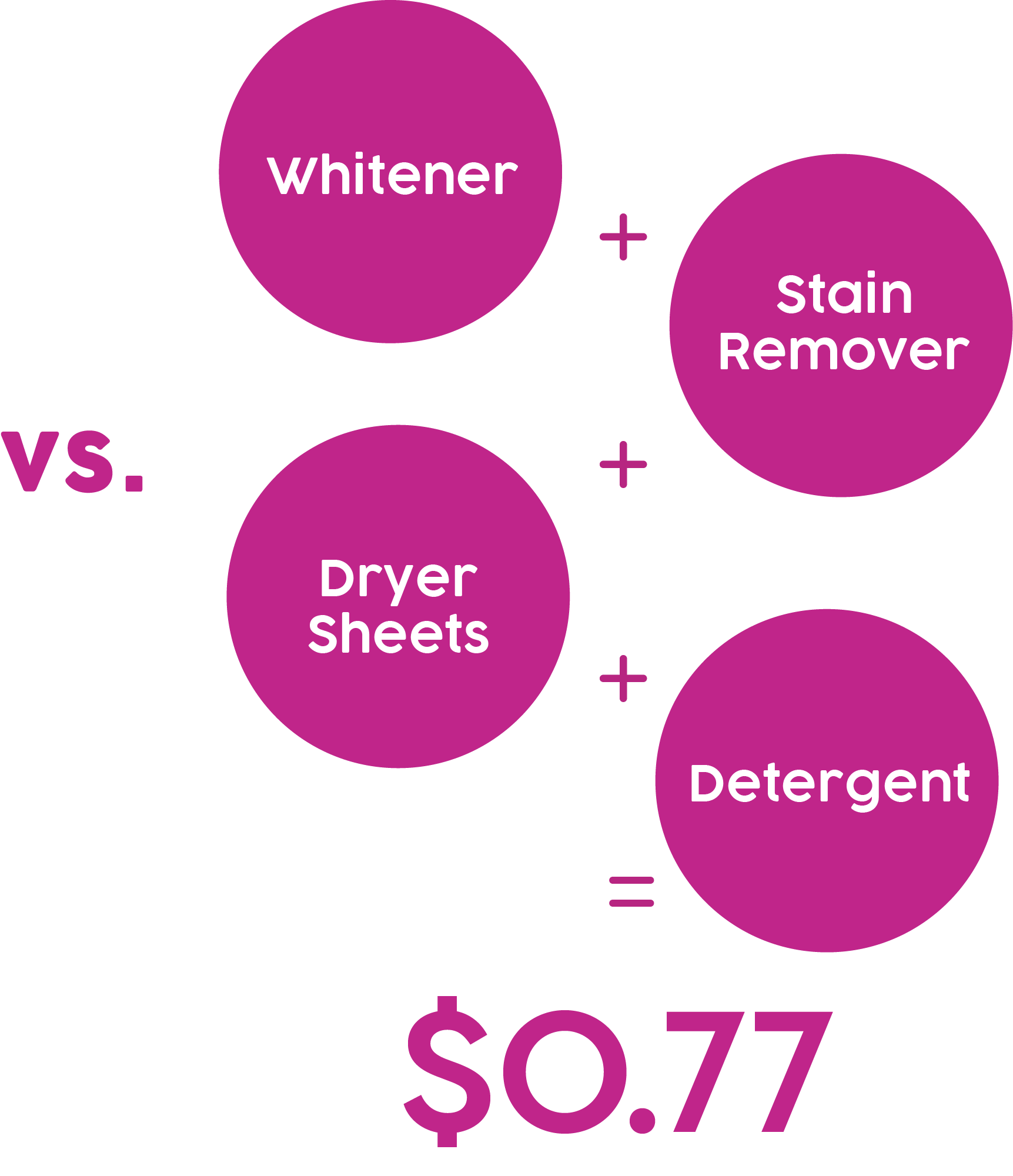 Average Cost Per 50 Loads: $15

Natural ingredients that won't damage your clothes, irritate your skin, or cause harm to your loved ones and pets.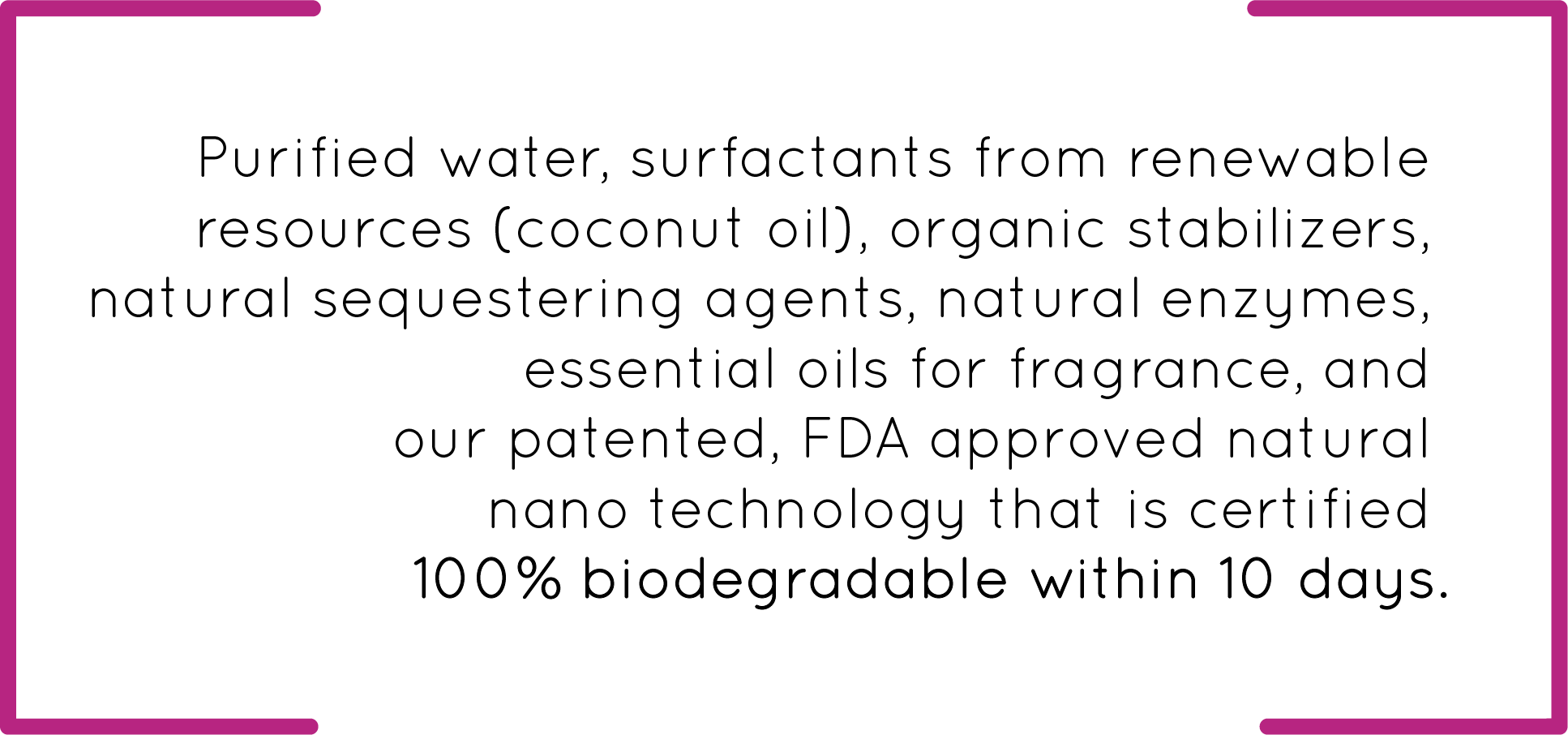 Not Sure What to Get? Try Dreambly For Free!