Enter to win over $750 value of FREE products by entering our Thanksgiveaway!
Contest runs 11/12/2018-11/16/2018 at midnight PST
Brought to you by some of our favorite partner brands: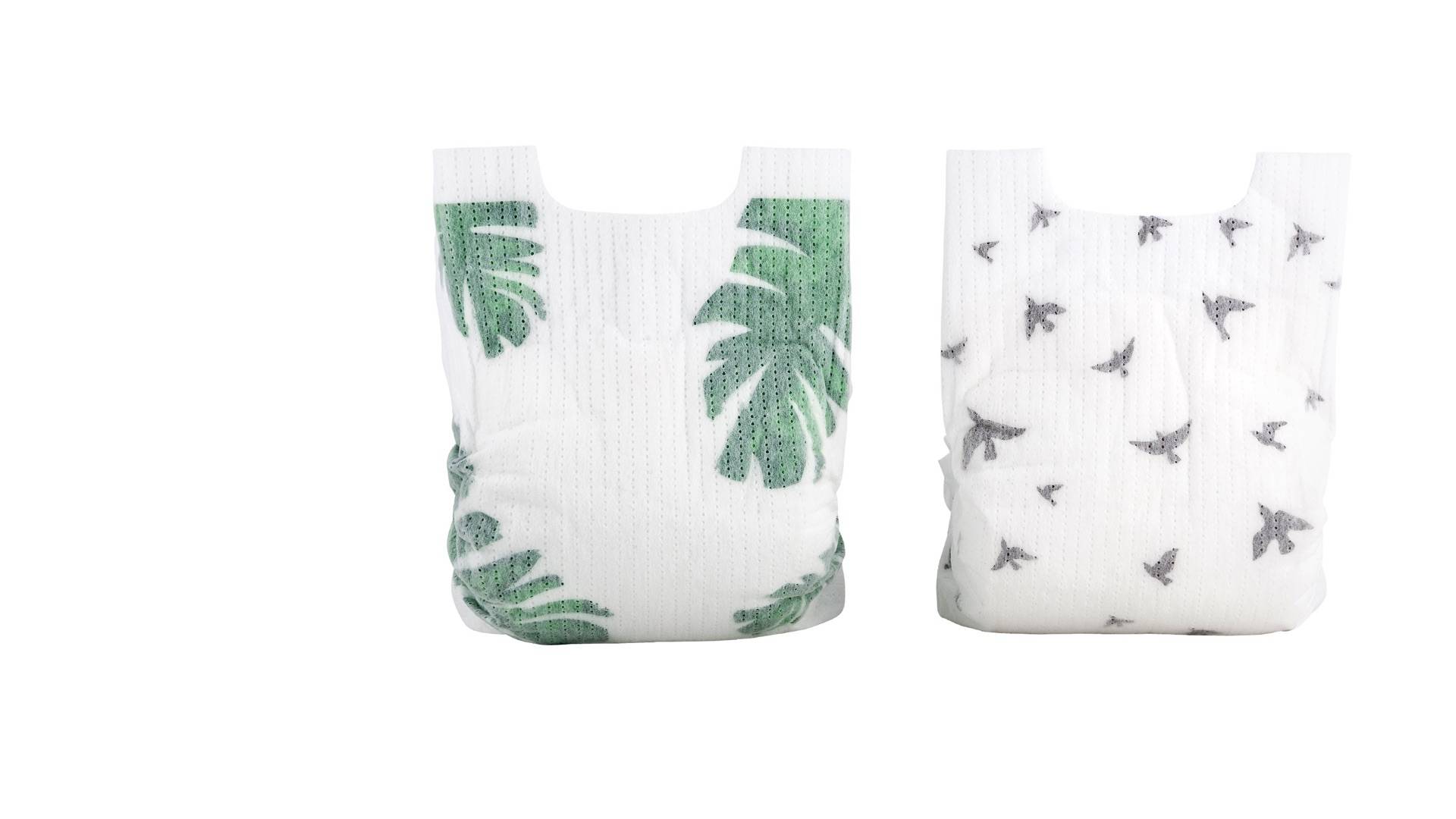 Parasol, a chemical free diaper made with no harsh materials is one of our favorites over here at Dreambly!

They will be giving away:
❤️3 Months FREE of Diapers
❤️3 Month FREE of Wipes

A $250 value!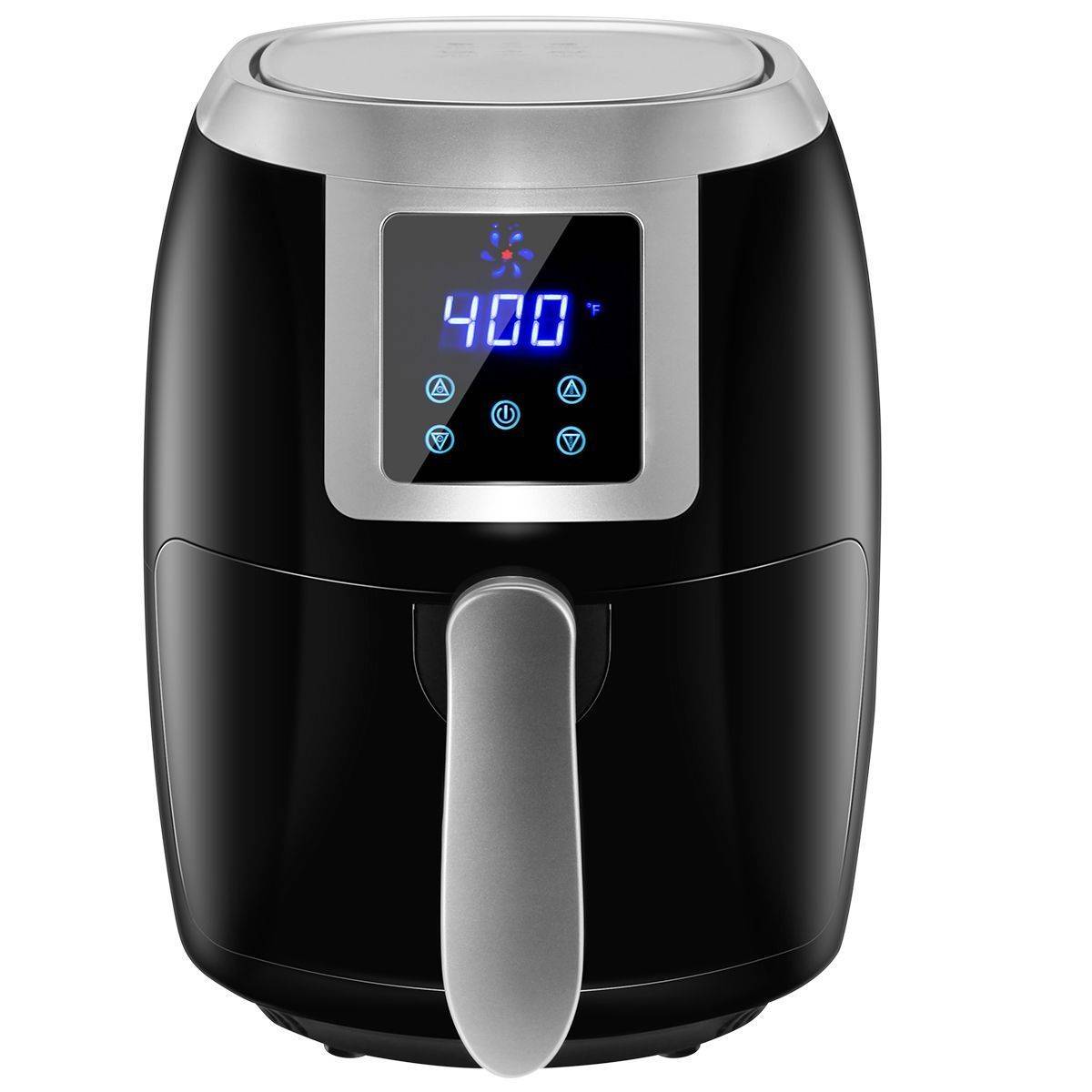 What's cookin' good lookin'? Lots over at Tobox! With all of their innovative kitchen supply's (including the Air Fryer), you'll want to use your winnings from Tobox as your cooking up your Turkey Day feast this year!
They will be giving away:
❤️1 AirFryer
❤️$150 Giftcard voucher for their online store
A $250 value!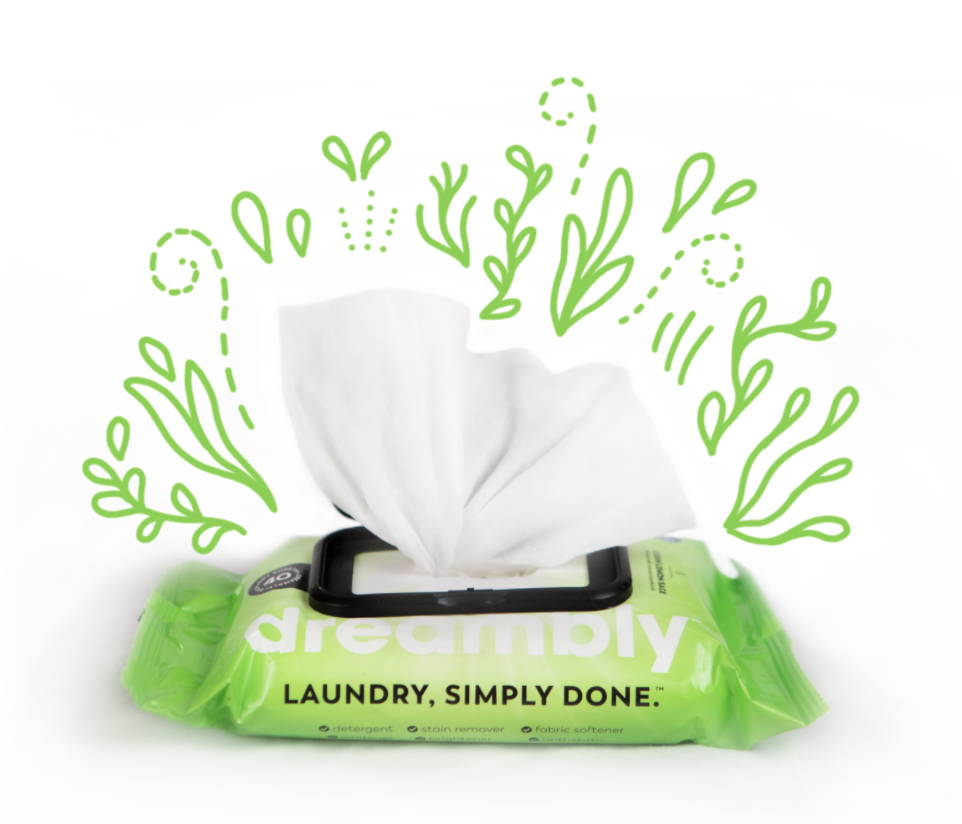 Last, but not least, we've got some real good sheet to giveaway over at Dreambly! Like a year's worth of product? YAS, PLEASE!
We will be giving away:
❤️1 Year Supply of Dreambly Sheets
❤️3 codes for 3 of your friends to try Dreambly FREE!
A $250 value!