How Does Dreambly Do it All?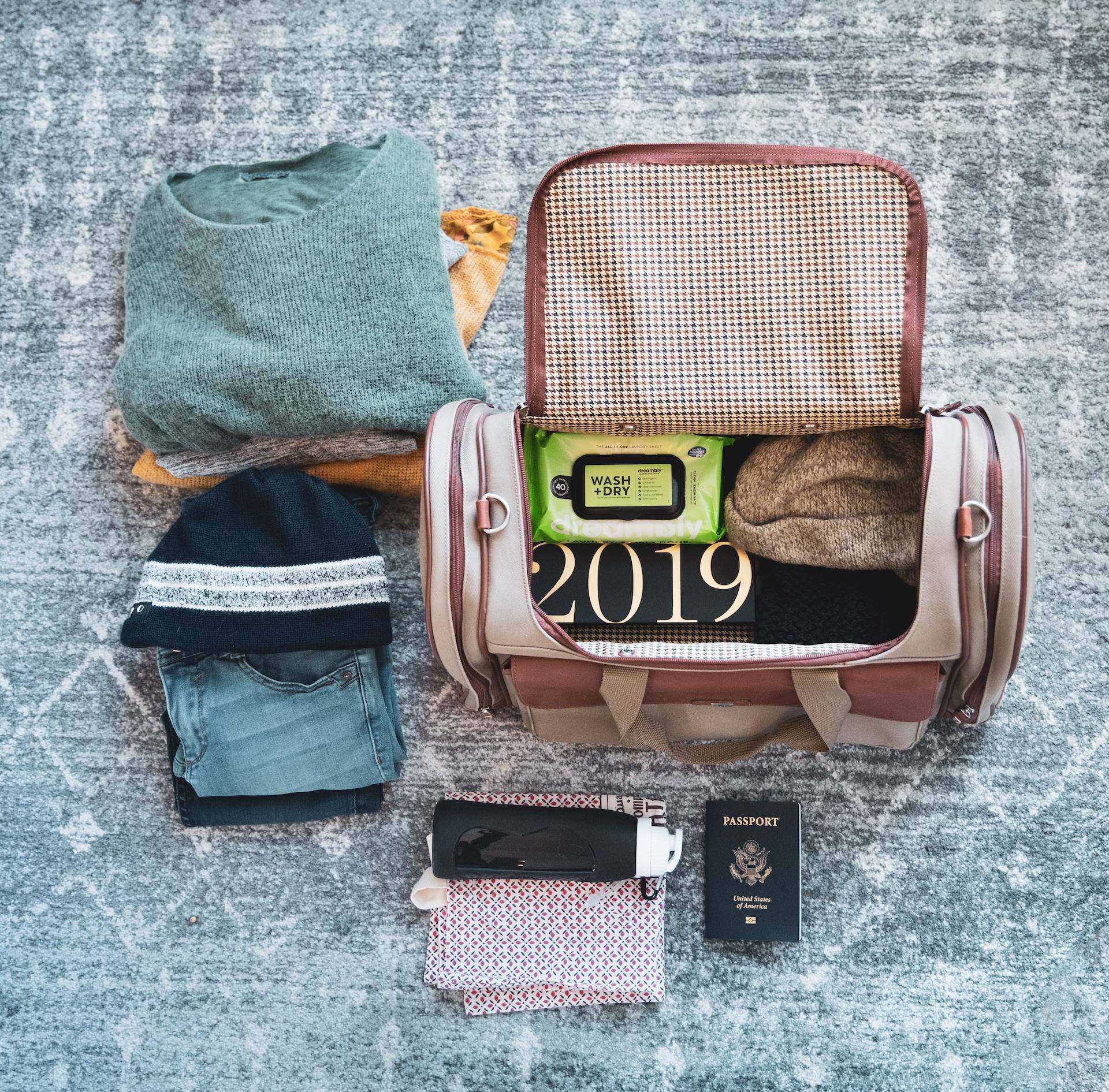 How Do You Know it's Time For Dreambly?
If you tired of toxic goop

If you are ready to pay less per laundry load

If you prefer biodegradable and earth friendly products that actually work

If you are sick of chemicals and prefer the natural scent of essential oils
Try it for Risk Free Today!
How do we compare to industry leaders?
Our patented,

FDA approved

natural nano technology that is certified

100% biodegradable within 10 days.

Natural Ingredients

Organic Stabilizers

Purified Water

Coconut Oil

Natural Enzymes

Essential Oils for a Light Fragrance

Natural Sequestering Agents
Not Sure What to Get? Try Our Risk Free Trial!