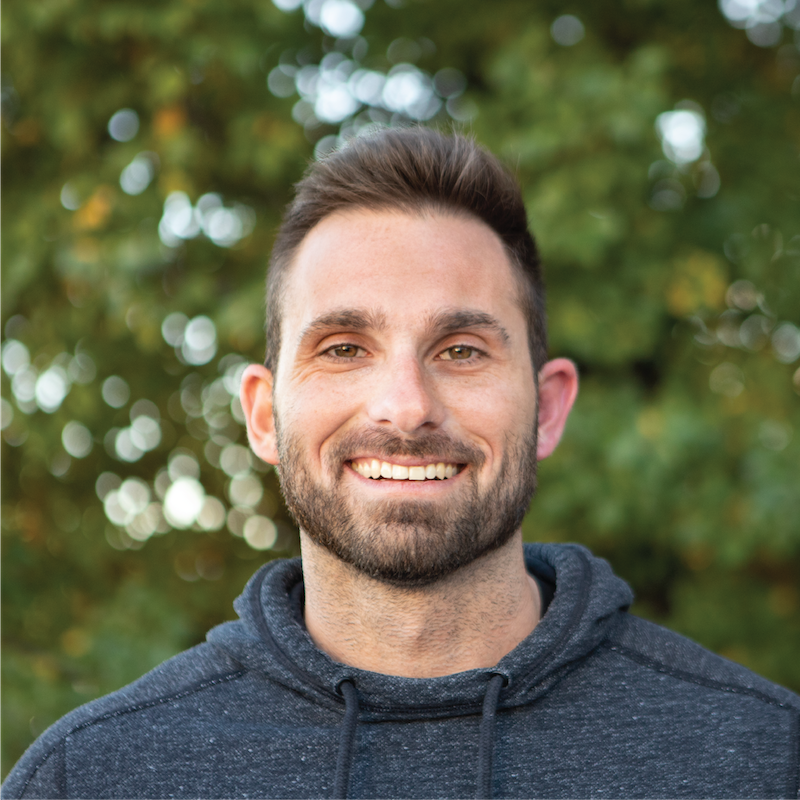 Bryan Serkin, CEO & CO-Founder - North America
Bryan is a successful entrepreneurial sales executive with 10+ years in guiding organizations of all sizes from Fortune 500 to Start-Ups, acting on business development outcomes, building sales distribution channels, product, partnership and supply chain management.
He possesses expert people management skills with a technical acumen, while being team focused on people, integration, processes and outcomes. He is analytically minded, using structured approaches to problem solving, and keen insights into emerging opportunities, trends, and challenges facing businesses.
Bryan enjoys and excels with true "outside the box" thinking for building new brands or helping established ones grow. He is uniquely creative in finding innovative and different ways to drive sales outside the traditional sales practices. On Saturdays during college football season, you can find (and hear) Bryan cheering for his beloved Florida State Seminoles.
Bryan can be found brushing up on his already vast knowledge of Movies & TV Shows by bingeing till the wee hours. If there is sunshine to be had, you can find Bryan by the Pool, Beach or on a Boat enjoying the Florida Weather.

Andrew Dale, CEO & CO-Founder - APAC
Andrew is a global serial entrepreneur who founded CU2 Global Distribution, a yearly winner of Software Innovation Awards, which delivers a legacy modernization technology worldwide. He is also Co-founder at Circa Telecommunications, Australia's first prepaid phone card platform acquired by Singapore Telecom.
Andrew has 25+ years as an Executive in leadership across Sales & Marketing, Professional Development, Public Relations, Publishing, Operations, Distribution and Community Management.
He has successfully created and built businesses on 4 continents and led teams acting on business development outcomes, building sales distribution channels, product, partnership and supply chain management. While possessing exceptional people skills. Andrew's global business experience brings a unique skill set in helping build companies and brands, in many different countries throughout the world.
During his free time, you can find Andrew at some sort of sporting event or watching "footy" on the big screen (actually any sport) with a nice bourbon in hand. He also enjoys creating a storm in the kitchen delivering culinary delights from a great Aussie BBQ or a dinner party for family and friends. All in all delivering a ripper good fun get together.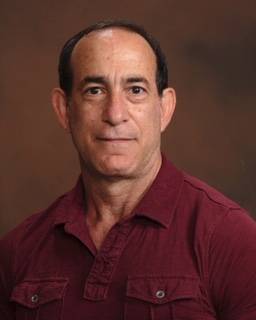 Howard Serkin, COO & CO-Founder
Howard posses over 35+ years of highly successful skills in optimizing business operations and driving revenue, productivity, and profitability improvements in start-up, turnaround, and established environments.
He is innovative, confident, and an analytical senior executive with an entrepreneurial spirit and sound history of establishing corporate operations. He is an Account Receivables and Collections Industry pioneer who has been featured in two large industry journals for innovation and performance.
Recognized as an unmatched team player, with a track record of delivering astounding results within tight deadlines. Dynamic, approachable leader, skilled in building large and small teams of functional experts and tailoring management style to accommodate unique scenarios and personalities.
When Howard is not in the office you can most likely find him at the gym working out "Arnold Style", beach walking for miles or getting his "Iron Chef On" in the kitchen preparing fine culinary cuisine.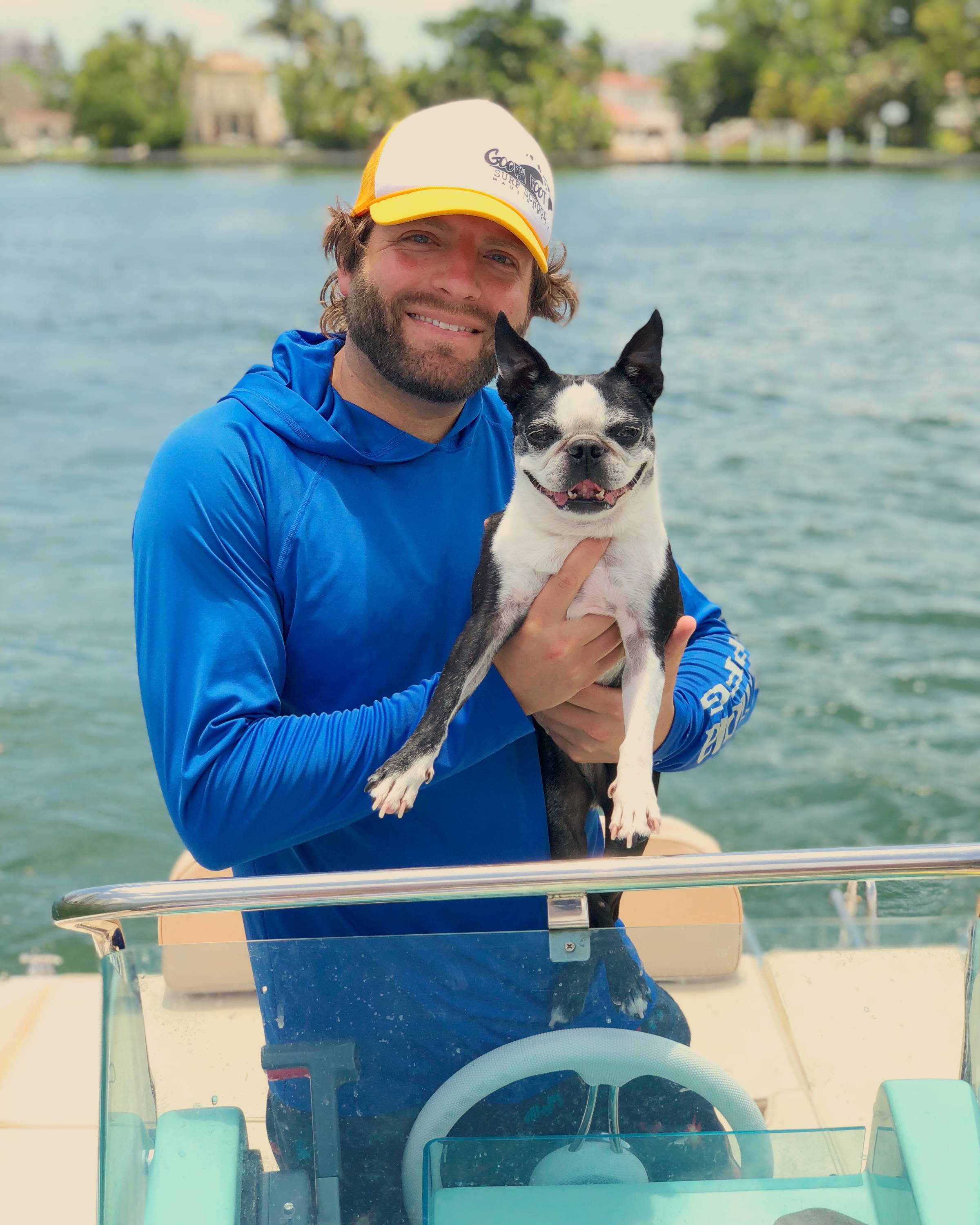 Dan Fingerhut, Affiliate Marketing Director
Dan, a native of St. Louis, Missouri, who moved to Miami Beach 14yrs ago, started his professional career in recruiting and for eight years worked for a Fortune 500 Global company. For 2 years, he served as Recruiting Director for the South Florida Sales & Marketing division. He successfully managed a multi-million dollar a year recruiting practice within three major US markets. Dan went on to successfully launch his own executive recruitment firm and until recently served as President for the firm for more than 3 years.
Dan was introduced to Affiliate Marketing over 4 years ago and began working for a fast growing company based in Tel Aviv. Until recently he served as Director of Affiliate Marketing and Business Advisor for the company and played a vital role in growing the company into a multi-million dollar a year global company. He also serves as a Business Advisor to several successful Start-Ups.
On his free time, Dan enjoys as much of Miami Beach as possible; mostly in the ocean! He loves paddle boarding and boat-rides with his wife and his three dogs. Additionally, Dan is an active independent volunteer protecting/preserving the environment by removing trash from our waters and beaches.

Not sure what to get? Try Dreambly for FREE!