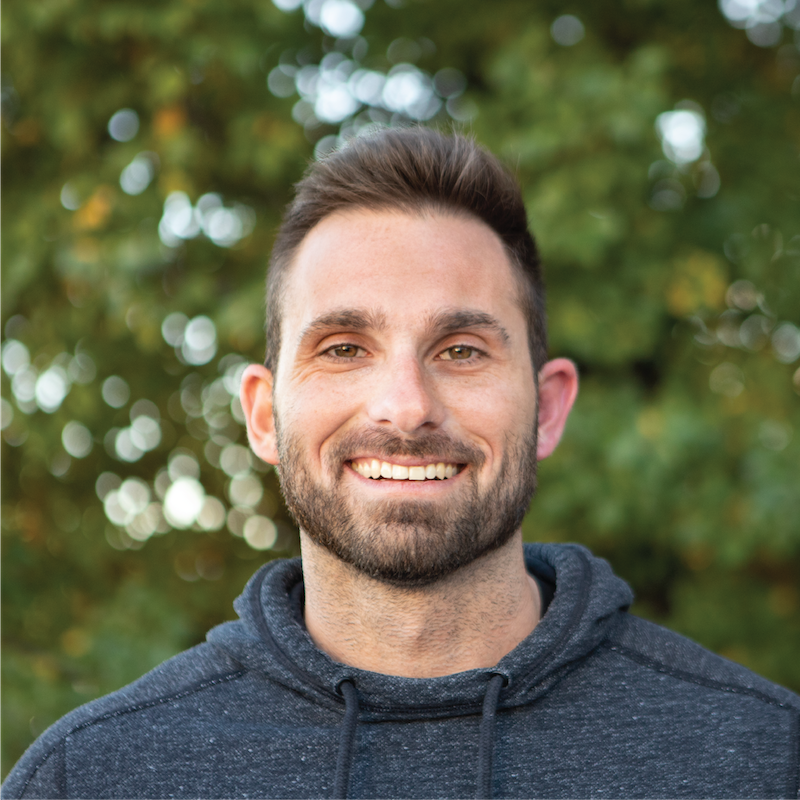 Bryan Serkin, CEO & CO-Founder
Bryan is a successful entrepreneurial sales executive with 10+ years in guiding organizations of all sizes from Fortune 500 to Start-Ups, acting on business development outcomes, building sales distribution channels, product, partnership and supply chain management.
He possesses expert people management skills with a technical acumen, while being team focused on people, integration, processes and outcomes. He is analytically minded, using structured approaches to problem solving, and keen insights into emerging opportunities, trends, and challenges facing businesses.
Bryan enjoys and excels with true "outside the box" thinking for building new brands or helping established ones grow. He is uniquely creative in finding innovative and different ways to drive sales outside the traditional sales practices. On Saturdays during college football season, you can find (and hear) Bryan cheering for his beloved Florida State Seminoles.
Bryan can be found brushing up on his already vast knowledge of Movies & TV Shows by bingeing till the wee hours. If there is sunshine to be had, you can find Bryan by the Pool, Beach or on a Boat enjoying the Florida Weather.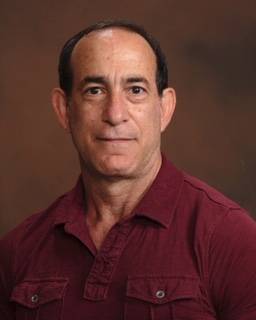 Howard Serkin, COO & CO-Founder
Howard posses over 35+ years of highly successful skills in optimizing business operations and driving revenue, productivity, and profitability improvements in start-up, turnaround, and established environments.
He is innovative, confident, and an analytical senior executive with an entrepreneurial spirit and sound history of establishing corporate operations. He is an Account Receivables and Collections Industry pioneer who has been featured in two large industry journals for innovation and performance.
Recognized as an unmatched team player, with a track record of delivering astounding results within tight deadlines. Dynamic, approachable leader, skilled in building large and small teams of functional experts and tailoring management style to accommodate unique scenarios and personalities.
When Howard is not in the office you can most likely find him at the gym working out "Arnold Style", beach walking for miles or getting his "Iron Chef On" in the kitchen preparing fine culinary cuisine.

Not sure what to get? Try the Dreambly 5 Pack!